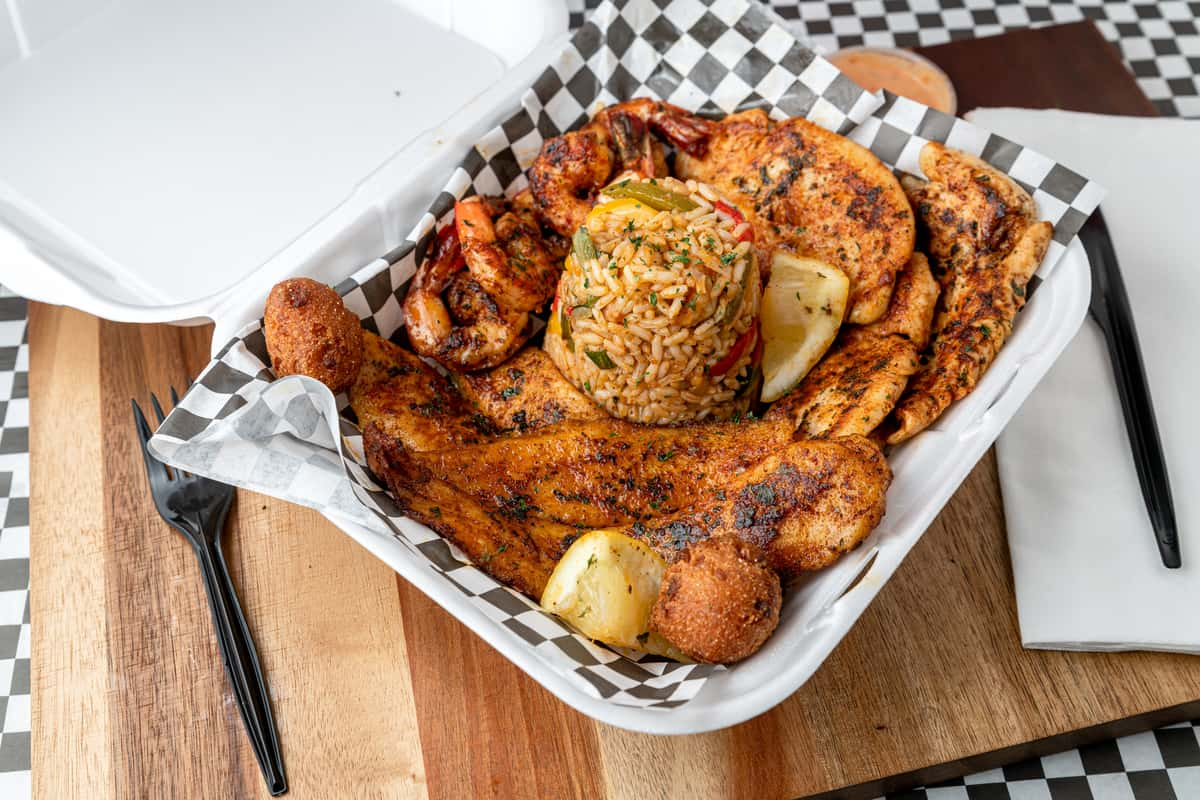 Pre-Order Menu ATL
Become a #TLSfan
Receive updates on special events, new menu items, menu reviews, and more!
Pre-Order Menu ATL
TLS Specialities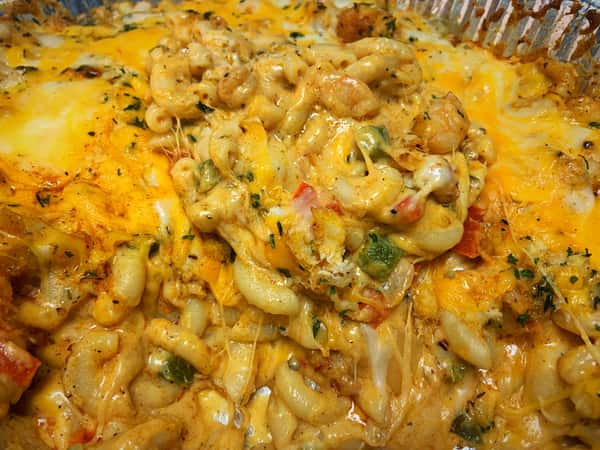 7 Cheese Sea and Soul Food Mac & Cheese (Take & Bake)
Take & Bakes are a convenient way of having this dish when you want it. Order now and store in Freezer until you are ready to bake it.

Contains Elbow Macaroni submerged in our very own 7 cheese, cheese sauce, with Shrimp, Crabmeat and Crawfish throughout!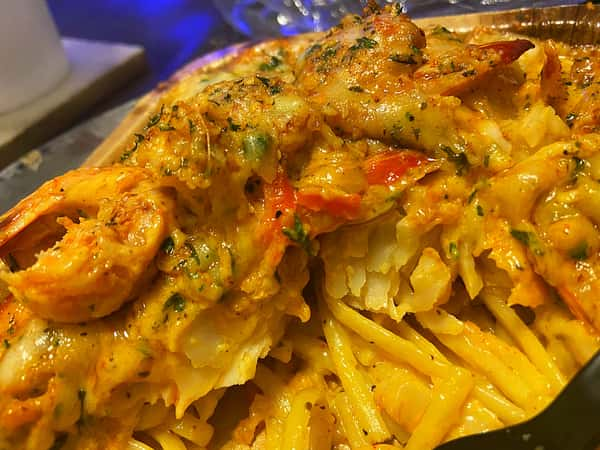 Cajun Seafood Linguini
Talk about a flavor explosion.. A Creamy Cajun, but Sweet Sauce Mixture made with Shrimp, Crawfish, and Crabmeat, 8 different Cheeses, tomatoes, a trinity of onions and bell peppers, topped with pieces of baked flaky white fish (Basa) and served on a bed of Linguini Pasta.XL $25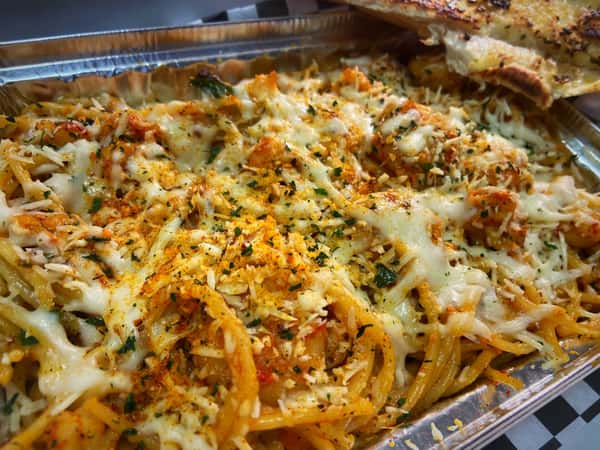 Sea and Soul Food Spaghetti (Take & Bake)
Take & Bakes are a convenient way of having this dish when you want it. Order now and store in Freezer until you are ready to bake it.

Contains Crawfish, Shrimp and Crabmeat in our very own Cajun Seafood Spaghetti Sauce topped with Parmesan and Mozzarella Cheese